March 2023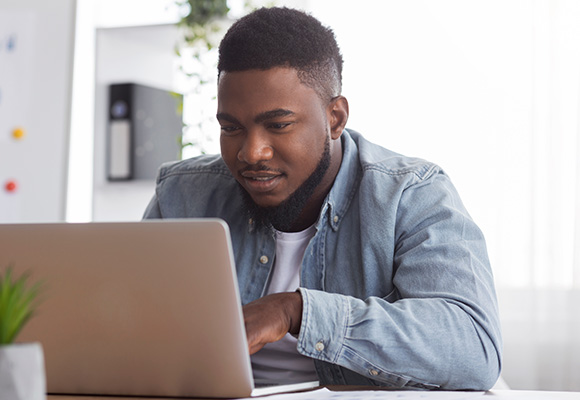 Register now to save time at check-in
Confirming your contact and health plan information saves time at check-in and ensures accurate billing. It's also important you tell us the ARC primary care physician (PCP) on file with your insurance plan. There are three quick ways to update your information before your next appointment:
MyChart Users: Login to ARC MyChart and navigate to Personal Information or Insurance Summary and update your info. Or, complete all Pre-Visit Steps before your next visit.
Non-MyChart Users: Click Complete my registration via the text you receive before your next appointment.
All Patients: Call ARC Central Registration at 512-407-8686 at least three days before your appointment (M-F 7:30 am-9 pm or weekends 7:30 am-5 pm). With this paperwork done early, we can focus on your health concerns when you get here.
With this paperwork done early, we can focus on your health concerns when you get here.
---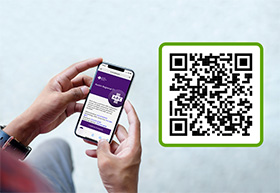 Missing calls from ARC? Add our numbers to your phone
Don't miss a call from ARC schedulers, nurses, or other assistance. Add our phone numbers to your phone to make sure calls from ARC are not blocked. In addition to your main clinic, we may call you from one of these numbers.
Scan the QR code to quickly add these to your phone:
ARC scheduling, refill, nurse line: 512-346-6611
ARC Administration: 512-419-0707
ARC Outreach: 512-231-5181
ARC Customer Service: 512-272-4636
ARC Billing: 512-407-8686
You can find all ARC clinic phone numbers in our online phone directory
*iPhone users, scroll down to "Create New Contact."
---

ARC ENTs treat infants and children, too
Many of our patients are not aware that ARC Ear, Nose, and Throat (ENT) specialists also offer a wide range of services specifically geared toward infants, children, and teens. From chronic ear infections to speech delays to head and neck tumors, our team takes a specialized approach with children. We focus on your child's development and comfort, resulting also in your peace of mind.
You'll find ARC ENTs around Central Texas who can provide services for pediatric patients. To make an appointment, visit the ARC ENT for kids page. Select the clinic most convenient to you, and call for an appointment.
---

Curious about bariatric surgery? Attend an upcoming seminar
Obesity affects nearly 40% of all Americans, increasing risk of heart disease, diabetes, and other chronic conditions. Did you know bariatric surgery is considered the most effective long-term treatment for obesity, according to clinical studies? If you have a body mass index of 30 or higher, bariatric surgery could be the right solution for you.
Want more information? Attend an upcoming seminar Wednesday, April 8 or on any first Wednesday of the month at 6 pm at ARC Medical Plaza Specialty in Cedar Park. Call 512-421-4408 to RSVP. Find out what to expect.
---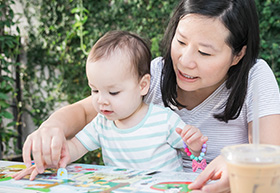 See if you qualify for an ARC clinical trial
ARC Clinical Research looks at new ways to prevent, detect, or treat diseases that affect our community. Several clinical trials are currently enrolling participants. Find more information on these studies and information on how to enroll on the ARC Clinical Research page:
Pediatric chickenpox vaccine for children 12-15 months
Contraception for women up to 45 years old
Pediatric migraines for children and adolescents
Cytomegalovirus (CMS) vaccine for women up to 40 years old
---

Find out which clinics have added more access
We've added more access to Same-Day visits, Gynecology services, and non-invasive Cardiology services at ARC clinics around Central Texas.
---

ARC Senior Care and ARC Westlake open in April
ARC Senior Care, our first geriatric clinic located at 15803 Windermere, Dr Suite 102, Pflugerville, will provide health care specifically for patients ages 55 and over with Medicare or Medicare Advantage plans, and who have chronic health concerns. Comprehensive care includes both prevention and treatment of chronic health conditions such as high blood pressure, diabetes, heart disease, chronic lung disease, obesity, arthritis, and more. The clinic will open in early April.
ARC Westlake, a new 3,100-square-foot clinic at 5656 Bee Cave Rd in West Lake Hills, will open with Dr. Donald (Trey) Cole, III, Family Medicine and Dr. Hayan Yacoub, Internal Medicine. The clinic opens in mid-April.
---
---
---