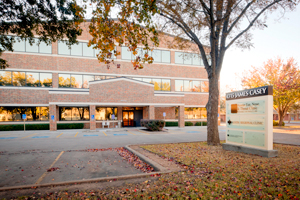 ARC South OB will be relocating to the new ARC South OB location on Friday, January 10, 2014. All ARC South Obstetrics/Gynecology providers and staff will relocate to the new ARC South OB location, where they begin seeing patients on Monday, January 13, 2014. If you are a current ARC South Ob patient, a postcard was mailed to you (see postcard).
New location as of January 13, 2014
ARC South OB
4315 James Casey Ste #200 |
Austin, Texas 78745
Call 512-383-9752 to make an appointment.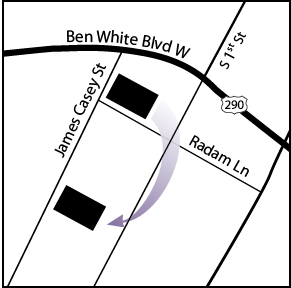 ARC South OB
provides full-service
Obstetrics and Gynecology
for women of all ages. We make your visit easier with on-site lab and ultrasound services and if you have questions after hours, our phone nurses and on-call physicians are available 24-7. Labor and Delivery is provided at
St. David's South Austin Medical Center
, surgical procedures may be scheduled at several area facilities. ARC Primary Care Doctors and other specialists are available just across Ben White at ARC South. Please note we are moving our location in 2014. Don't worry, we'll just be down the road from our current location. Accessible health care is part of the ARC Advantage.
We care for a wide range of medical issues and have many in-office services available, including:
Routine Obstetrics
High Risk Obstetrics
Annual Exams
Menopause Symptoms
Painful Periods
Abnormal Pap Smears
STD Screening and Treatment
Infertility
Irregular Cycles
Contraception
In-office Sterilization Procedures (Essure)
Minimally Invasive and Robotic da Vinci Surgery
Resources
Providers at this facility