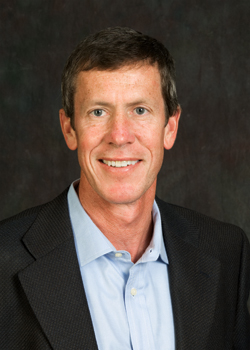 William (Brad) Parker joined ARC in 2010
"Each patient deserves excellent care, and I try daily to provide it. I value each and every patient relationship."
Dr. Parker,
Orthopedics
, specializes in sports medicine, arthroscopic surgery, minimally invasive joint replacement, and articular cartilage restoration. Dr. Parker is currently accepting new patients.
Facility
ARC Medical Park Tower Orthopedics
1301 W 38th Street, Suite 102
Austin, TX 78705
(512) 454-4561