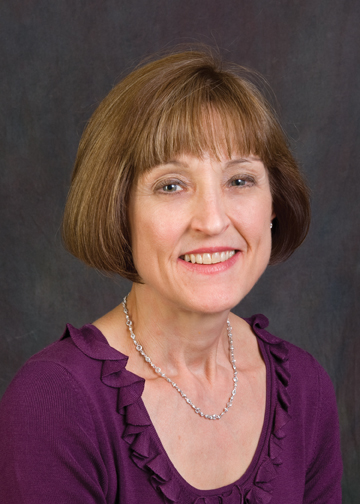 Cheryl Johnston joined ARC in 1983
Cheryl Johnston,
Obstetrics/Gynecology
, will be relocating her practice to the new ARC South OB location and will begin seeing patients on Monday, January 13, 2014. Her last day seeing patients at the current South OB location is Friday, January 10, 2014. If you are Cheryl Johnston's patient, a postcard was mailed to you (
see postcard
).


"Listening to the patient is the key to my formulation of an accurate medical diagnosis. I have over three decades of experience with Austin Regional Clinic, with a focus in gynecology and obstetrics, and I continue to be personally touched by my patients' trust in my practice of quality care. I daily enjoy my career as a Physician Assistant, which entails lifelong learning and connection with other members of the health care team. My foundation is in family practice, and I am a strong advocate for preventive health. I strive to share my medical knowledge with the patient so together we aim for optimal health."
Facility
ARC South OB
4101 James Casey
Suite 300
Austin, TX 78745
(512) 383-9752