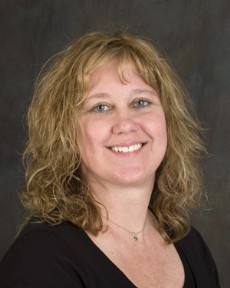 Sharyl R. Brasher-Giles joined ARC in 1999
"There are multiple aspects to my practice approach. I try to treat patients as individuals, listen to their issues and help them find a solution. I want their experience to be positive and educational."
Dr. Brasher-Giles,
Obstetrics and Gynecology
, is currently accepting new patients.
Labor and Delivery services provided at:
Seton Northwest Hospital
.
Dr. Brasher-Giles talks about
ARC OB / GYN Services
Facility
ARC Seton Northwest
11111 Research Blvd.
Suites 475
Austin, TX 78759
(512) 338-8181