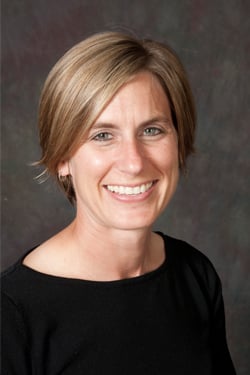 Renee G. Lockey joined ARC in 2002
Dr. Lockey,
Obstetrics/Gynecology
, will be relocating her practice to the new ARC South OB location and will begin seeing patients on Monday, January 13, 2014. Her last day seeing patients at the current South OB location is Friday, January 10, 2014. If you are Dr. Lockey's patient, a postcard was mailed to you (
see postcard
).


"It is a privilege and a joy to partner with women of all ages in the pursuit of physical and emotional health. From sharing in the miracle of childbirth to walking together through the grief of infertility, cancer, or pregnancy loss, each encounter--and every patient--is significant to me."
Facility
ARC South OB
4101 James Casey
Suite 300
Austin, TX 78745
(512) 383-9752