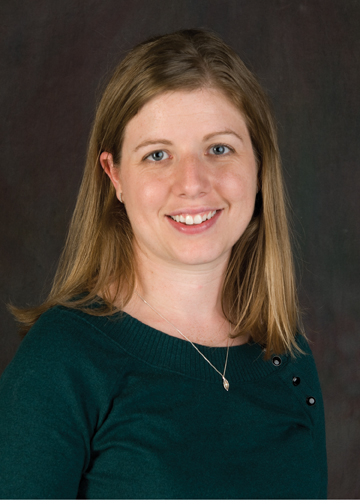 Rachel L. Breedlove joined ARC in 2009
Dr. Breedlove,
Obstetrics/Gynecology
, will be relocating her practice to the new ARC South OB location and will begin seeing patients on Monday, January 13, 2014. Her last day seeing patients at the current South OB location is Friday, January 10, 2014. If you are Dr. Breedlove's patient, a postcard was mailed to you (
see postcard
).


Dr. Breedlove is currently accepting new patients.

"I am so lucky to work in a field where on any given day I get to be a part of other women's lives in such a deeply personal way. Helping my patients through times not only of joy but also the times where they may be dealing with a frustrating or upsetting medical issue is such a rewarding part of my job."
Facility
ARC South OB
4101 James Casey
Suite 300
Austin, TX 78745
(512) 383-9752