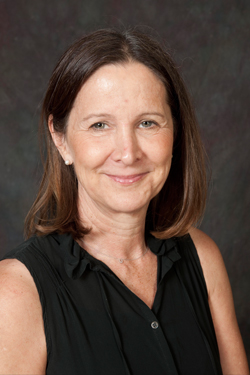 Nancy Yeomans joined ARC in 2004
"I still love my profession after all these years. Every child deserves to be heard and valued and encouraged to make healthy choices in life. If I feel that I have helped achieve that goal in some small way, I am gratified."

Learn more about
Nurse Practitioners
Facility
ARC Far West
6835 Austin Center Blvd.
Austin, TX 78731
(512) 346-6611