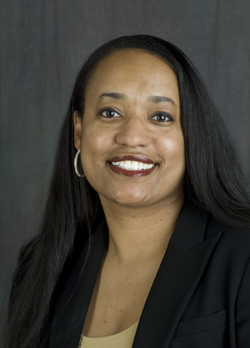 Melanie M. Belt joined ARC in 2007
Dr. Belt,
Obstetrics/Gynecology
, will be relocating her practice to the new ARC South OB location and will begin seeing patients on Monday, January 13, 2014. Her last day seeing patients at the current South OB location is Friday, January 10, 2014. If you are Dr. Belt's patient, a postcard was mailed to you. (see postcard)
Dr. Belt is currently accepting new patients. She also performs some procedures using the
da Vinci
surgical system.
"Listening to my patients and discussing their health needs are key to making sure they receive the best possible medical care for all their issues. And there is nothing quite like the joy of welcoming new life into the world, which makes my job as an OB/Gyn physician so rewarding."
Facility
ARC South OB
4101 James Casey
Suite 300
Austin, TX 78745
(512) 383-9752