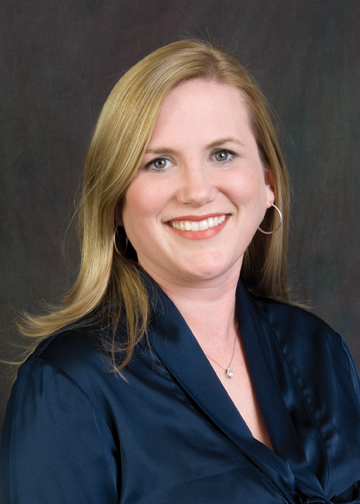 Julie A. Grimes joined ARC in 2009
Dr. Grimes,
Obstetrics/Gynecology
, will be relocating her practice to the new ARC South OB location and will begin seeing patients on Monday, January 13, 2014. Her last day seeing patients at the current South OB location is Friday, January 10, 2014. If you are Dr. Grimes' patient, a postcard was mailed to you (
see postcard
).


"I am so fortunate to have the privilege of taking care of many kinds of women in my practice. In addition to taking care of your annual exams and prenatal care, I have a special interest in the emotional side of women's health care (including menopause, PMS, adolescent medicine, and postpartum depression). I also enjoy the challenge of taking care of high risk pregnant patients."
Facility
ARC South OB
4101 James Casey
Suite 300
Austin, TX 78745
(512) 383-9752